Lex + Jessica | May 27 | Will Rogers Gardens | OKC, OK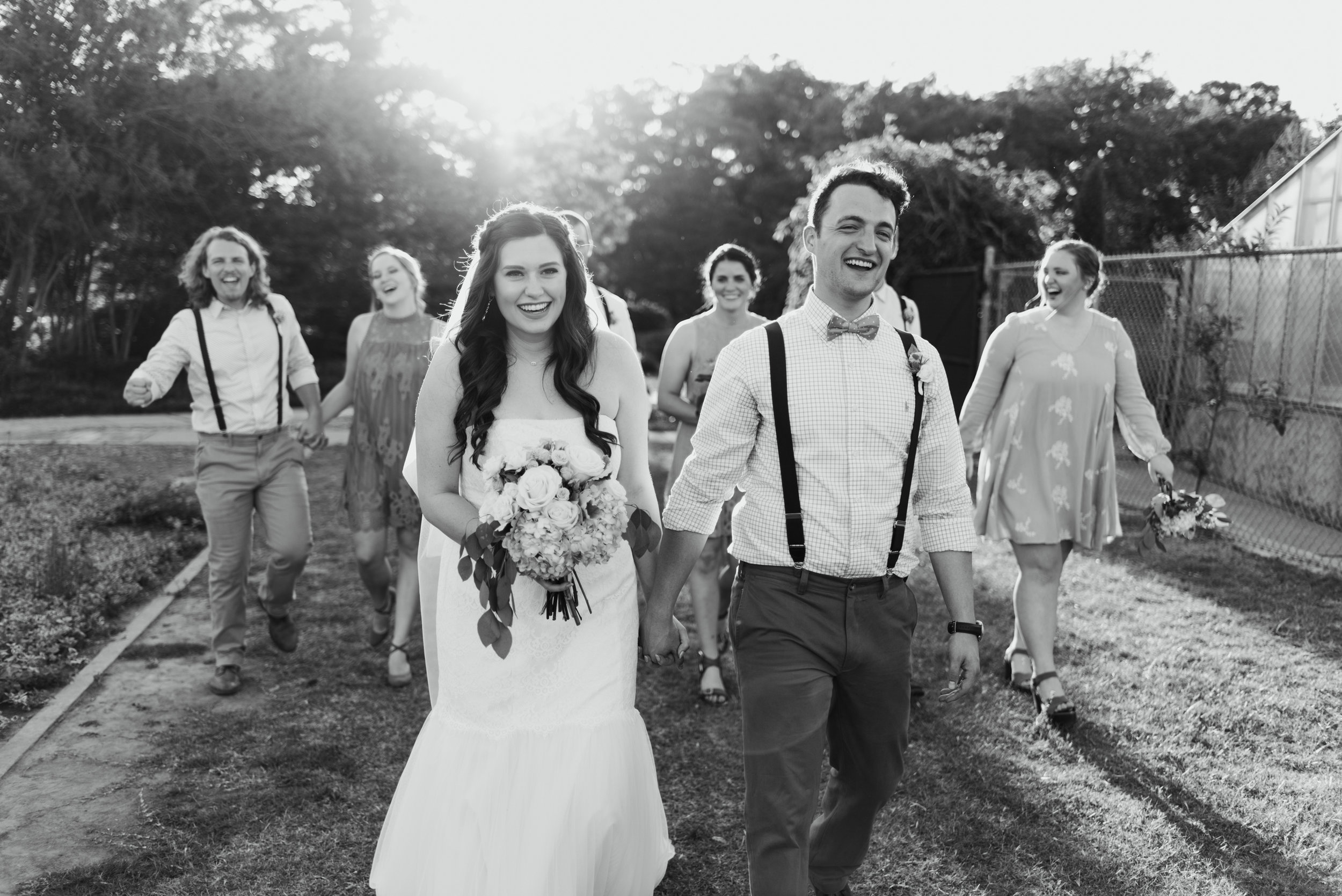 These two had such an awesome wedding day!
Will Rogers Gardens is such a great place to get married. You have the greenhouse, the gardens. It's awesome.
Lex and Jessica waited to see each other until Jess came down the aisle, which is always super exciting! Aaannddd, they timed their ceremony perfectly, so we'd have the golden hour for their couple photos. (insert happy dance!) They are so connected, fun, and crazy about each other. They have awesome friends who certainly know how to get down on the dance floor. Their day was so fun and honor to document!
Lex and Jess decided to work with a day of Coordinator, which I highly recommend! It's takes the stress of the schedule and flow of the day off of you, and let's you enjoy your day more! They used Edmundson Day Of Coordinating, which is amazing! Vivian Hoffmeister owns and runs Edmundson Day-Of, and she's super kind, fun and so helpful, and will make your wedding a breeze. Go check out her instagram and website! @edmundsondayof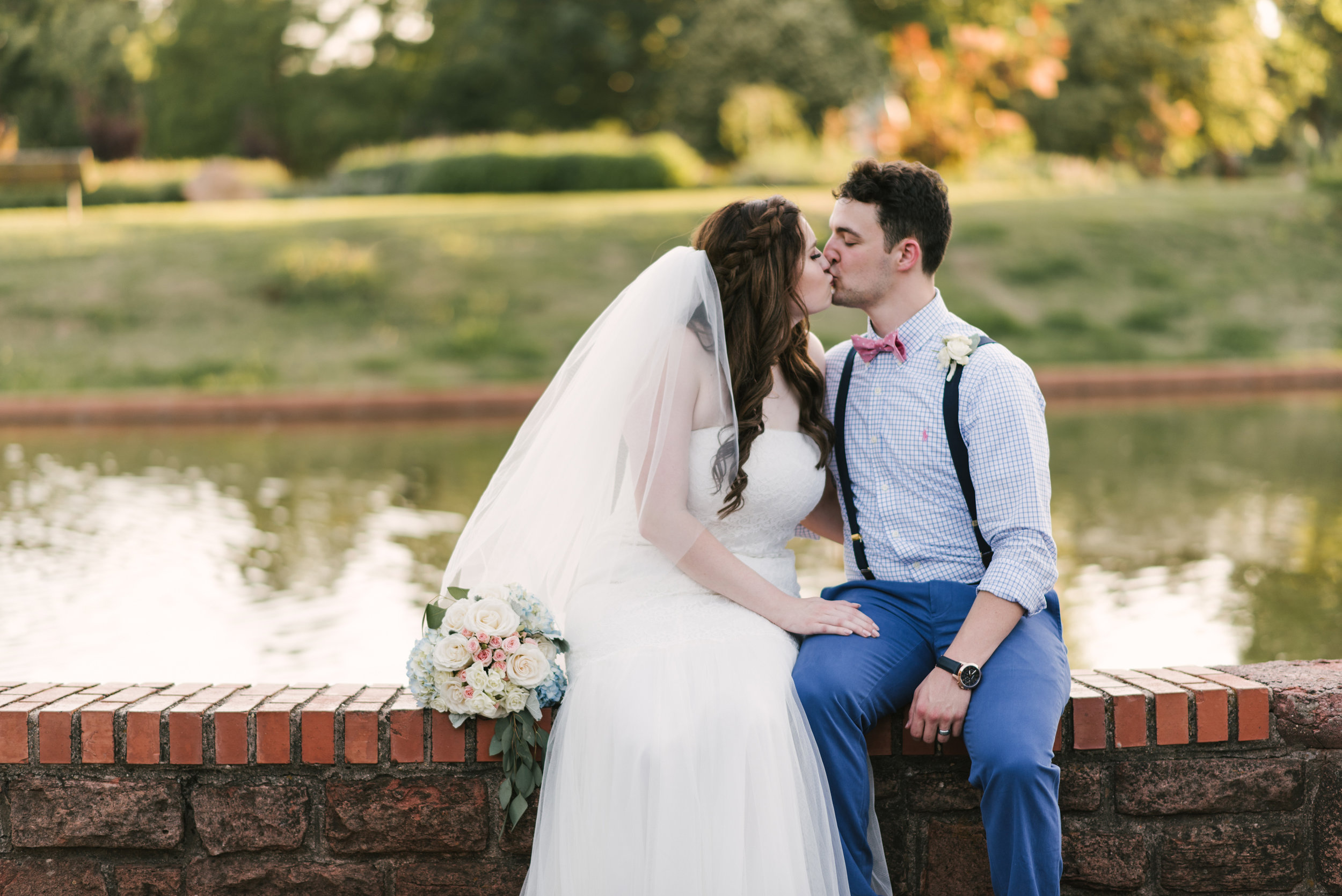 [ Click on the photos to view as a slide show ]